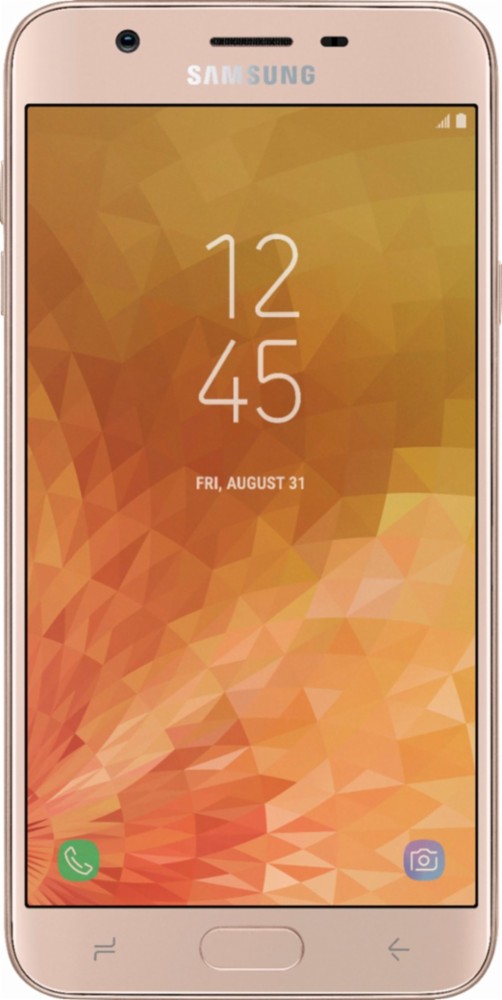 The newly launched Galaxy J7 Refine comes at a price point within $200. With Samsung's brand name and trust, this makes for a very compelling device., but it has some catch. To make things sweeter, the new device comes at a further 20% discount on the boost mobile website. If you are in the market for something you can rely without burning a hole in your pocket, J7 refine can be a great choice till you have limited expectations.
It may sound a bit sketchy at first being a Galaxy lineup device at such aggressive price. It may not be the best looking or the most powerful device compared to the other galaxies. Surprisingly, it never claims to be the best device but a practical device. It will get the job done without much flare.
For the price if you have your expectations lowered, this device is not that bad. It comes with a good camera and a decent display. The Galaxy J7 Refine also pack a decent battery of 3300 mAh paired with the HD panel ensures a great battery life. It may not be big on the specs sheet but it has enough to be a device for not so tech savvy person or on a budget.
While there are better devices in the market at this price, they do not come with the Samsung brand attached to it. However, this device should not be a primary device as it is only good for usual tasks like, calling, browsing, texts, casual snaps and social media. The camera on this device is decent and take decent pictures in good lighting. The front and back both have a 16MP sensor which are not great but decent. Let us look at the specs in details for better scrutiny on the device.
Specs and Features
Samsung Galaxy J7 Refine has some decent specs for the price:
It is powered by the ever popular budget 1.6 GHz Exynos 7885 processor
Coupled with 2GB RAM and 32GB of Internal Storage with support of Micro SD Card upto 400GB
The display is a 5.5 inches TFT Panel of resolution 1280×720 (HD)
Front and back camera are both 16MP with 1080p recording option from the back camera
Based on Android Oreo 8.0 out of the box
Both 2.5 GHz and 5 GHz WiFi bands are supported
Bluetooth 4.2
Accelerometer, gyroscope, ambient light, proximity and Geomagnetic sensors are provided
Battery is a 3300 mAh
5 mm headphone jack (sadly it has become a feature now a days)

Final Thoughts
Nothing too striking about the specs here. It has a budget range processor which is good enough for day to day activities but nothing more can be expected. 2GB RAM makes thing tough for the device to handle large apps and more than 5-7 apps running at a time. Gaming is a big no no unless you are stuck to casual arcade games.
It is a device for people on a tight budget. With boost mobile you get the device at $ 179.99 with additional discounts at times. For the price there shouldn't be much expectation. But the underwhelming processor and RAM will not give a great experience for medium to advanced users. It is a perfect device for our grandparents who do not need much processing power or just a secondary device for calls and texts. Anything more than that will struggle on the device.
Image credit: www.samsung.com