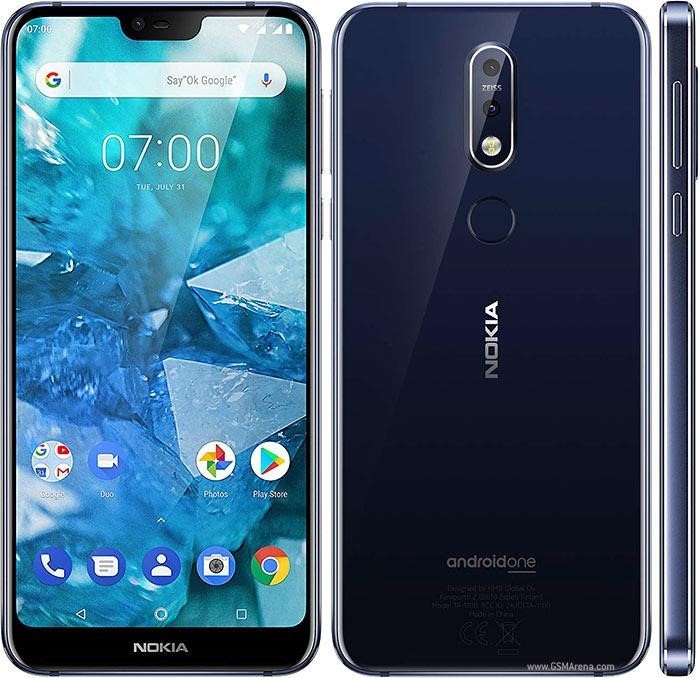 Nokia 7.1 is a very compelling option for the price of $350- Review
Nokia 7.1 comes at a time when devices from top tier manufactures are crossing the $1000 mark like the iPhones and Pixels. Nokia 7.1 is no way a device comparable to the flagship tier, it is a very compelling option in the mid-range segment. Nokia after taken over by HMD global has been back in the smartphone business with its Android models 3,5,7. Nokia 7.1 is the successor of the Nokia 7 that provide an interesting package for $350 price tag.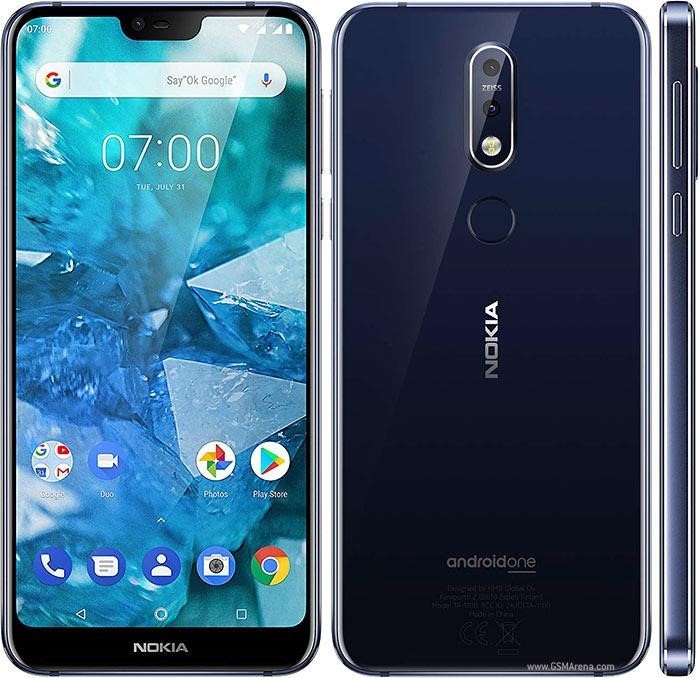 The specs inside the devices is powerful and capable to handle most day to day task with easy. Nokia has gone a step ahead with the built and look of the device. Unlike other midrange device where use of metal has been the choice. Glass has been used in Nokia 7.1 to give it a look and feel of a premium device, and not to forget the 'top-notch' display.
Nokia 7.1 Specs
Nokia 7.1 is a strong mid-range contender for its price and specs. Here are some of the highlighting specs of the Nokia 7.1:
Powered by the Qualcomm Snapdragon 636 which is a great mid-range processor
You have the option of 3GB and 4GB for holding up to intense gaming sessions and apps
Inside the hood you get a 32GB and 64GB storage options for storing your memories and apps with a hybrid slot for expandable memory up to 400GB
The display is a gorgeous 5.84 inch with resolution 1080 x 2280 pixels at a 19:9 ratio with 432 ppi pixel density. It is protected by Corning Gorilla Glass 3 with HDR10 for super bright and sharp display
There is glass both at the front and the back with aluminium frame for added protection
Dual zeiss optics on the back comes with a 12MP+5MP setup, where the 12MP is a f/1.8 sensor and the 5MP depth sensor for those delicious portraits and shallow focus shots
Battery is a 3060 mAh that comes with a Type-C connector
And a 3.5mm Headphone Jack
What makes it Compelling
Nokia 7.1 does not shout amazing specs or super powerful processor or features. It has compelling looks and design that sounds even better when you take the price in consideration. Nokia 7.1 must be one of the best looking devices in the mid-range segment with its bright tall display and great color reproduction. This display is one of the better ones we have come across in this price segment.
The processor powering the device is one of the proven ones in the mid-range segment. It is capable of hardcore gaming and handling memory intensive apps with ease. 4GB RAM variant is one we would prefer, though 3GB is enough for regular users. If you are power user having the added gig of RAM benefits in long run.
The cameras are great with Zeiss optics and excellent color reproduction. The front camera is 8MP f/2.0 for great selfies. It comes with Android Oreo 8.1 out of the box with Android One program for regular and faster updates. Android one program allows devices to get faster android updates and patches. Nokia 7.1 is a great premium looking device at a mid range price that will be enough for most users.
Where to Buy?